Let me help you find your dream home.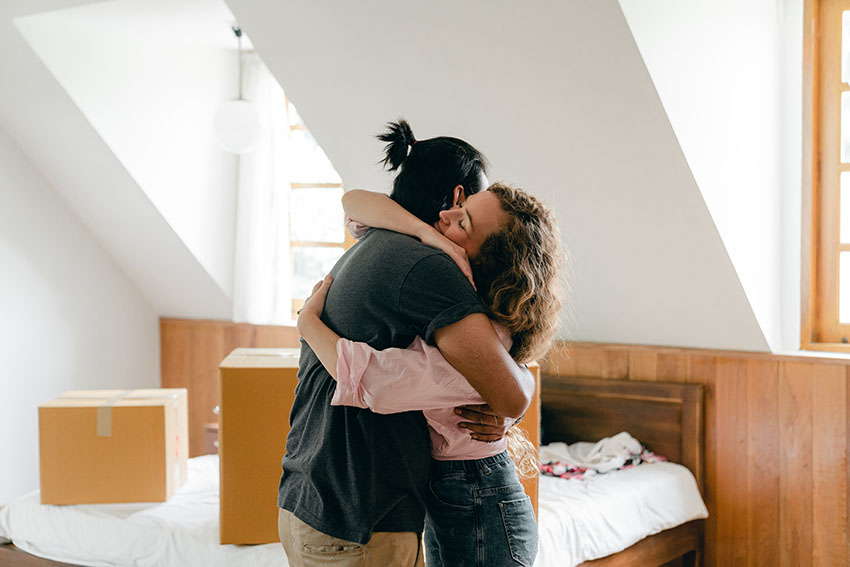 As you can imagine, the list of tasks and considerations to make when purchasing a home appears endless. The process can easily become overwhelming and divert your attention away from what really matters - finding you the right house, for the right price!
As your agent, I am committed to helping your dreams of homeownership come true. I will use my experience and expertise to guide you and help avoid costly pitfalls and mistakes other buyers make. I will make sure you understand the home buying process and make that process as seamless as possible. My goal is to protect your financial future and get you into your next home!
Contact me today to learn more about purchasing your dream home!
read more...